Elegant and wearable
Made from top-quality materials to an
up-to-date and original design.
Secure and comfortable
A design that holds together all the items that accompany you in your intense daily life.
The man of action shows the way
With an accessory adapted to each and every moment of life.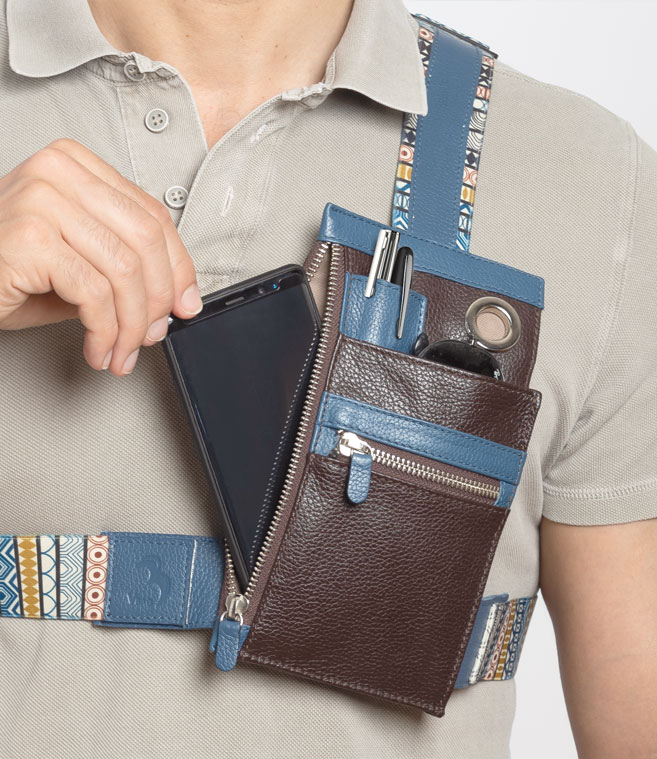 Everything that you need is easily accessible
at each and every moment and with hands-free comfort.
Four front pockets and a back pocket to keep valuable personal items secure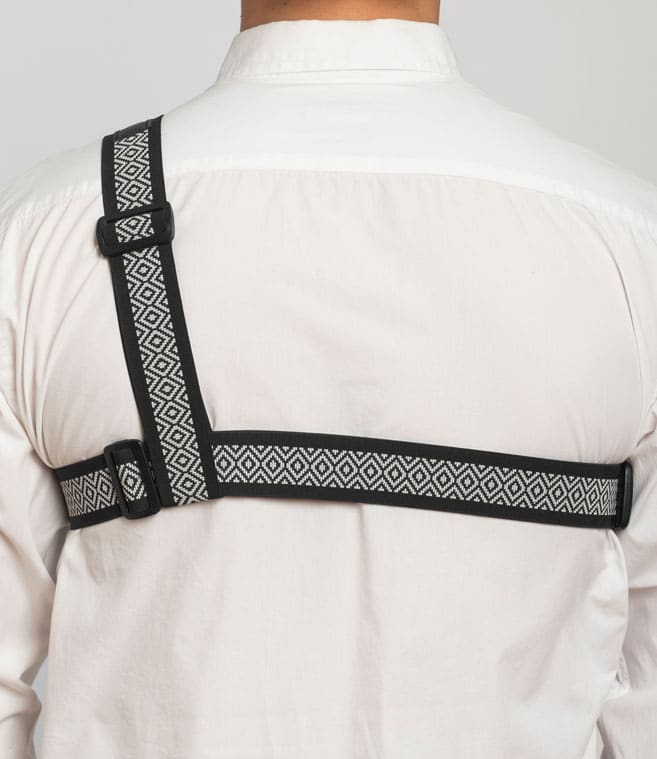 Ergonomic design that guarantees maximum comfort and freedom of movement
Adjustable strap to fit a wide range of sizes.
50% discount

 
On all models

up to December 15 !!!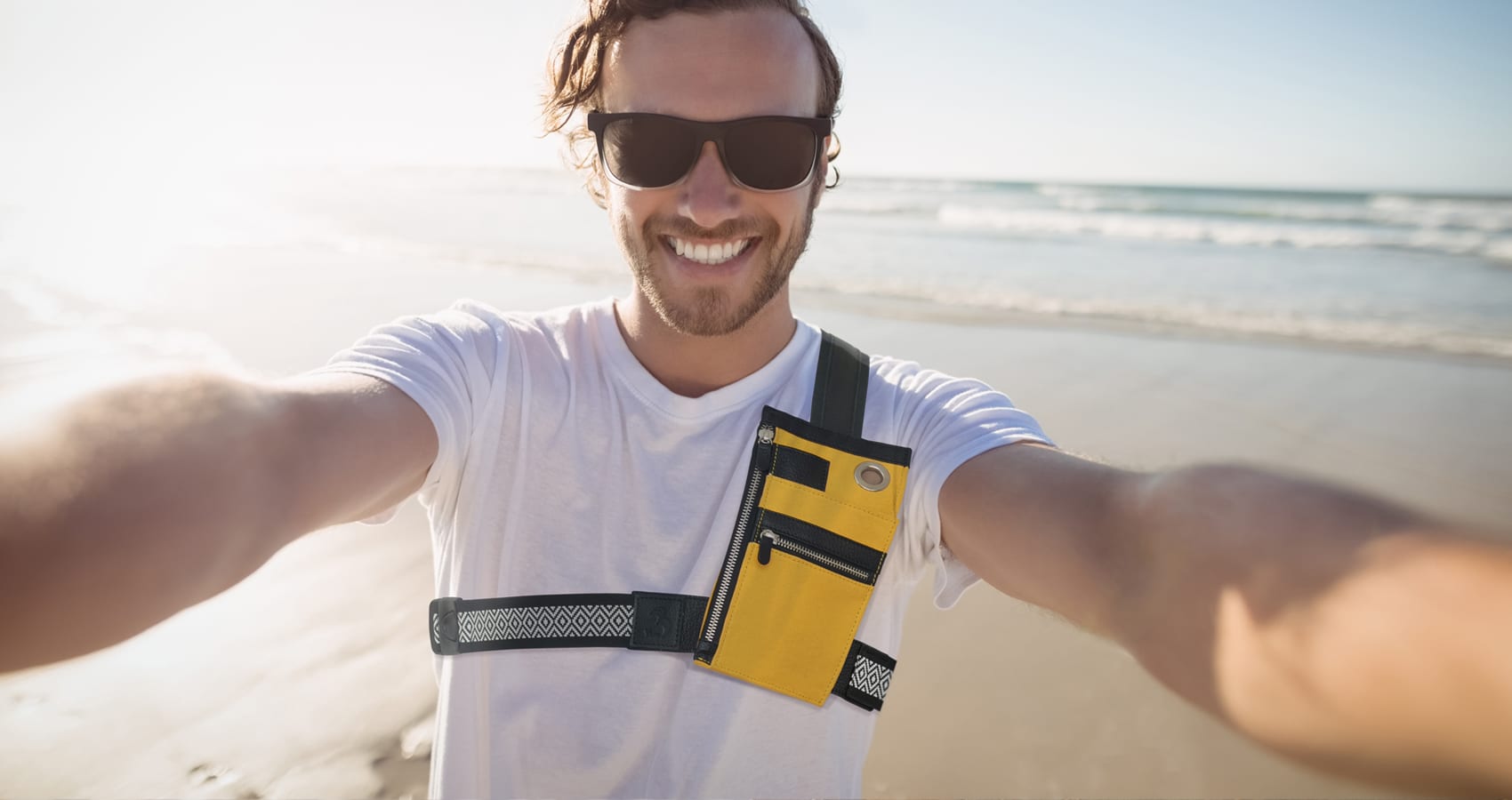 That's how easy VBag is to put on
Before putting VBag on as shown in the video,
adjust the strap for comfort to
your size (and clothing)